Gzira, MALTA – 31 October 2023.  Neatplay Ltd, the iGaming venture builder, has announced it has appointed Sarah Stellini as Chief Commercial Officer.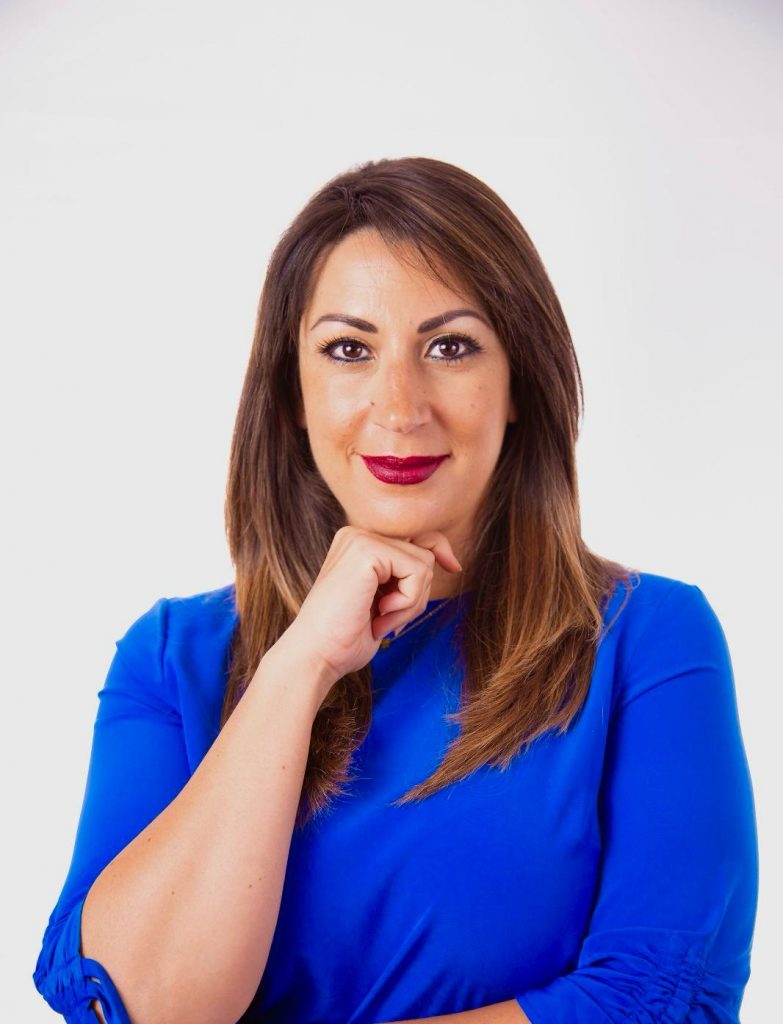 Neatplay Ltd, the iGaming venture builder, has announced it has appointed Sarah Stellini as Chief Commercial Officer.

Sarah joins the Neatplay team from Hero Gaming, where she served as CEO and Commercial Director for the last two years. She brings a decade of experience in the iGaming industry, having also previously held leadership positions at Betsson Group including as Head of Marketing and Head of New Business, and at Catena Media.

The role is the first C-level appointment made by Carla Maree Vella, who was appointed CEO of Neatplay earlier this year. Commenting on Sarah's appointment, Carla commented: "With the addition of Sarah, Neatplay kicks off its journey of strengthening its core leadership team. Sarah's dedication, energy and passion make her an organic fit to the highly entrepreneurial culture that Neatplay fosters. Sarah's strong industry experience coupled with her deep-seated multi-market knowledge makes her the perfect fit for ensuring that Neatplay's ambitious plans are anchored in robust commercial targets. Knowing her data driven mindset and her ability to very strategically position brands I can't wait to work together to achieve the next milestones for Neatplay''
Sarah commented: "I am incredibly enthusiastic about this new chapter with Neatplay, where the vision is broad, truly international and innovative. There are already exciting markets being lined up, with the opportunity for even more through the new partnerships we are building. What also excites me is not just the company's roadmap, and the clear path for personal growth, but also the opportunity to work alongside a fellow Maltese female leader like Carla."
In addition to lining up more senior candidates into its leadership team, Neatplay continues its search for highly strategic marketing partners across a number of geographies to add more innovative brands alongside the brands it already supports today.

ENDS
****************************************************************
Press Contacts
Natasha Gowans
+356 79699763
Carla Vella
About Neatplay Ltd
Neatplay Ltd is a business enabler for aspiring iGaming entrepreneurs. We offer a comprehensive stack of best-in-class B2B iGaming technology including casino and sports solutions complemented by the support of some of the best iGaming specialists in the industry. We facilitate iGaming ventures and back aspiring founders to achieve business excellence. Neatplay has global partners, and is based in Malta. Visit us at www.neatplay.com.